Make your morning a sausage more beautiful, your party a ham slice happier or your trip a salami more adventurous.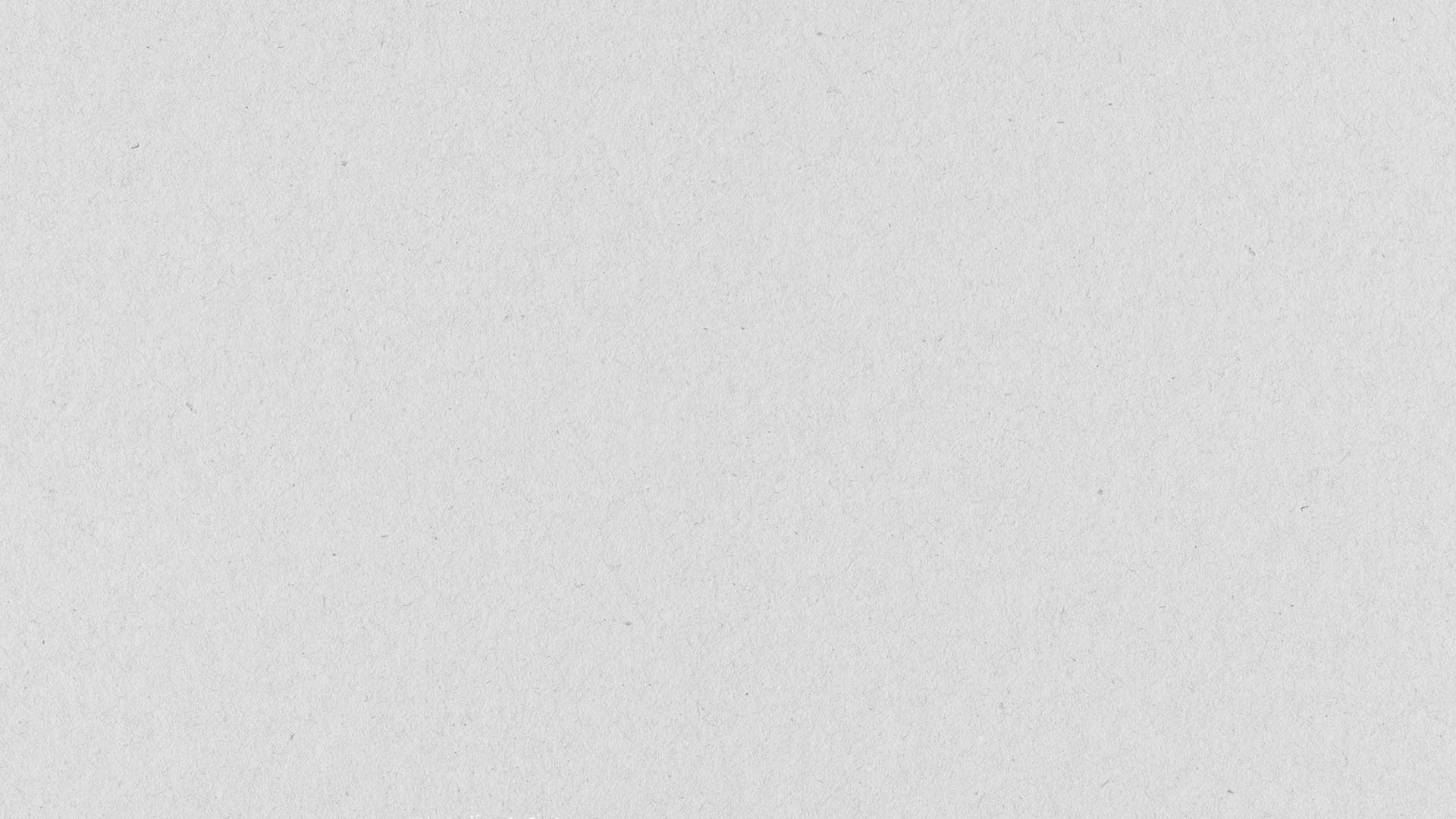 Experience a frankfurter more royal morning, a sausage more juicy barbecue, or a salami slice more special trip.
When the little ones run out of energy for mischiefs, that's when Mecom's fearless crew comes to the rescue of all parents!
Slovak producer
We have been bringing you meat specialties since 1972, when we launched the first meat processing plant under the Vihorlat Hills in Humenne. Today we proudly represent the tradition of meat production in Slovakia and offer a rich portfolio of traditional and new products at home and abroad.
Proven quality
Our plants are certified annually according to the IFS (International Food Standard), one of the most stringent food standards. It is the most widely used food standard and is used by most retail chains to control their suppliers. At the same time, we undergo annual inspections by the competent government authorities and supplier audits.
Prestigious awards
Several of our products boast the Quality Brand Award and as a brand we have also won the prestigious Superbrands award for several years in a row.
Whether you prefer the tried and tested classics or are more of an explorer of new flavours, we have something for everyone. Even the little ones!